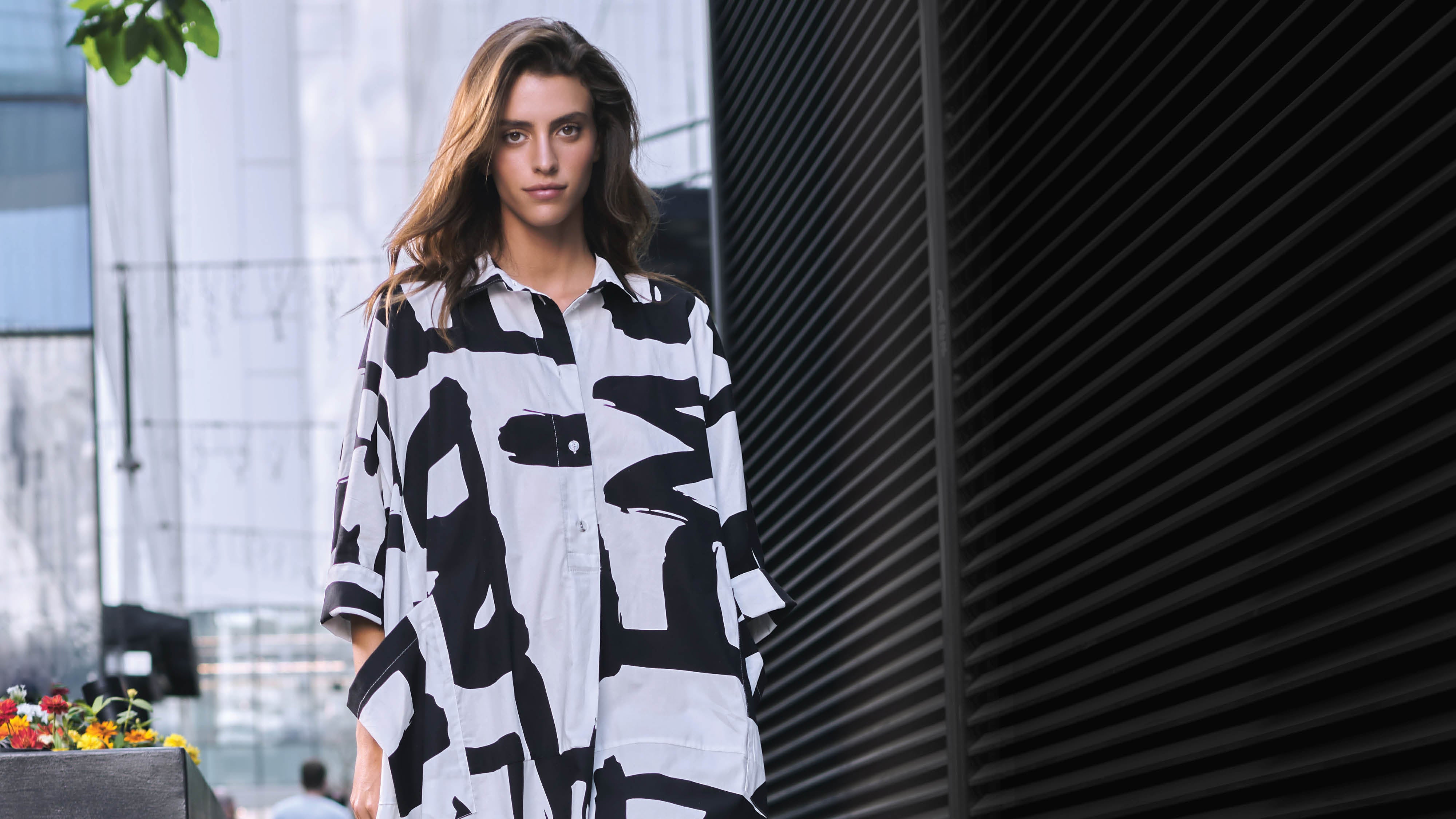 Store Policies
We hope you enjoyed your shopping experience at South of London.
If you have any questions regarding sizing, fit or finish of an item,
please email us at store@southoflondon.com or by get in touch phone/whatsapp at +1 (246) 571-4459.
Shipping to the USA, UK and Caribbean
We're excited for your new goodies to arrive just as much as you are.
Let us acquaint you with the terms we use across our website:
Shipping - packages/orders dispatched to the USA, UK, Canada or the CaribbeanDelivery - packages/orders dispatched to Barbados
Shipping Process
After your payment is verified, it may take up to 24 hours to process and ship your order. This does not include weekends or holidays.
Purchases made after 5:00 p.m. AST will not be dispatched until the next business day.If your order is placed after 5:00 p.m. AST on Friday, your order will be shipped on the following Monday.
Orders may be subject to additional taxes & custom duties in your country. Any additional fees are paid by the customer.
We ship from Barbados using Express Shipping which usually takes 2-4 days via:
Barbados Postal Service
DHL
Returns
Trulfully, we hope that you love all of your South of London purchases, so here's hoping that this section never applies.
Nevertheless, if you're not happy, then we're not happy! So we want to make this process as easy as possible.
In-Store Returns
Apparel you are unsatisfied with can be returned within 3 days forstore credit only. We do not issue cash refunds.
No returns/exchanges permitted on white apparel, sale or jewellery items. Sale items may include irregularities.
Online Returns
Apparel you are unsatisfied with can be returned within 14 days for store credit only. We do not issue cash refunds.The following criteria must be met for a returned item to be accepted and considered "saleable".
The item(s) must be:
Unworn
Unwashed
Unsoiled
All tags attached
Original packaging
Order form/receipt enclosed
We reserve the right to refuse returns at our discretion or if item(s) do not meet the above criteria of our Returns policy.
Once we have received your package, your store credit will be processed within 24-48 hours. You will be notified via email at the email address listed on your account when your order was placed.
Your credit coupon can be used to make a new purchase until the total value specified is exhausted. Credit expires after three (3) months.
IMPORTANT
We do not accept returns on jewelry products or sale items.
Original shipping charges are non-refundable.
Shipping of returns is billed to the returnee.
The cost of return shipping, local customs and duties are your responsibility.
Exchanges
Exchanging your item(s) is another option of choice if you do not wish to accept store credit.
If you see an item you love, and wish to exchange your unwanted item, we are happy to offer this instead of store credit. However, you will need to return the unwanted item to us for processing first, before the new item is reissued.
IMPORTANT
New item can be of equal, lesser or greater value.
Customer must pay difference on greater value items.
If an item of a lesser value is chosen, the remainder of your spend will be applied to store credit.
Layaway
In-Store Only: an order is eligible for Layaway when a partial payment has been made.
a 50% downpayment must be made towards the order
the order is reserved/held for 30 days
balances must be settled on the 30th day else they will be returned to the storefront and a store credit with the paid monies will be issued.
store credit balances have a validity period of three (3) months