Careers
at SOUTH OF LONDON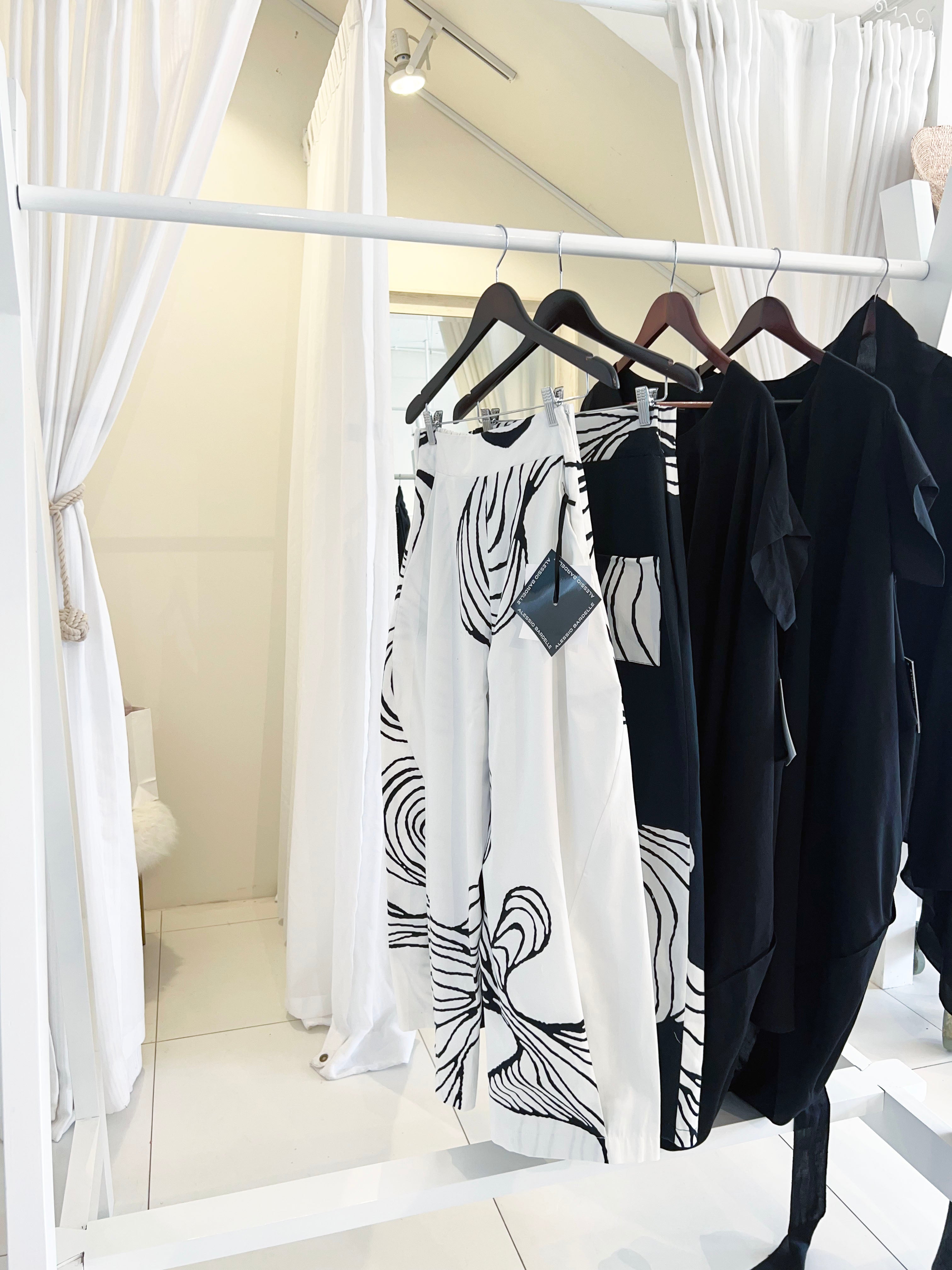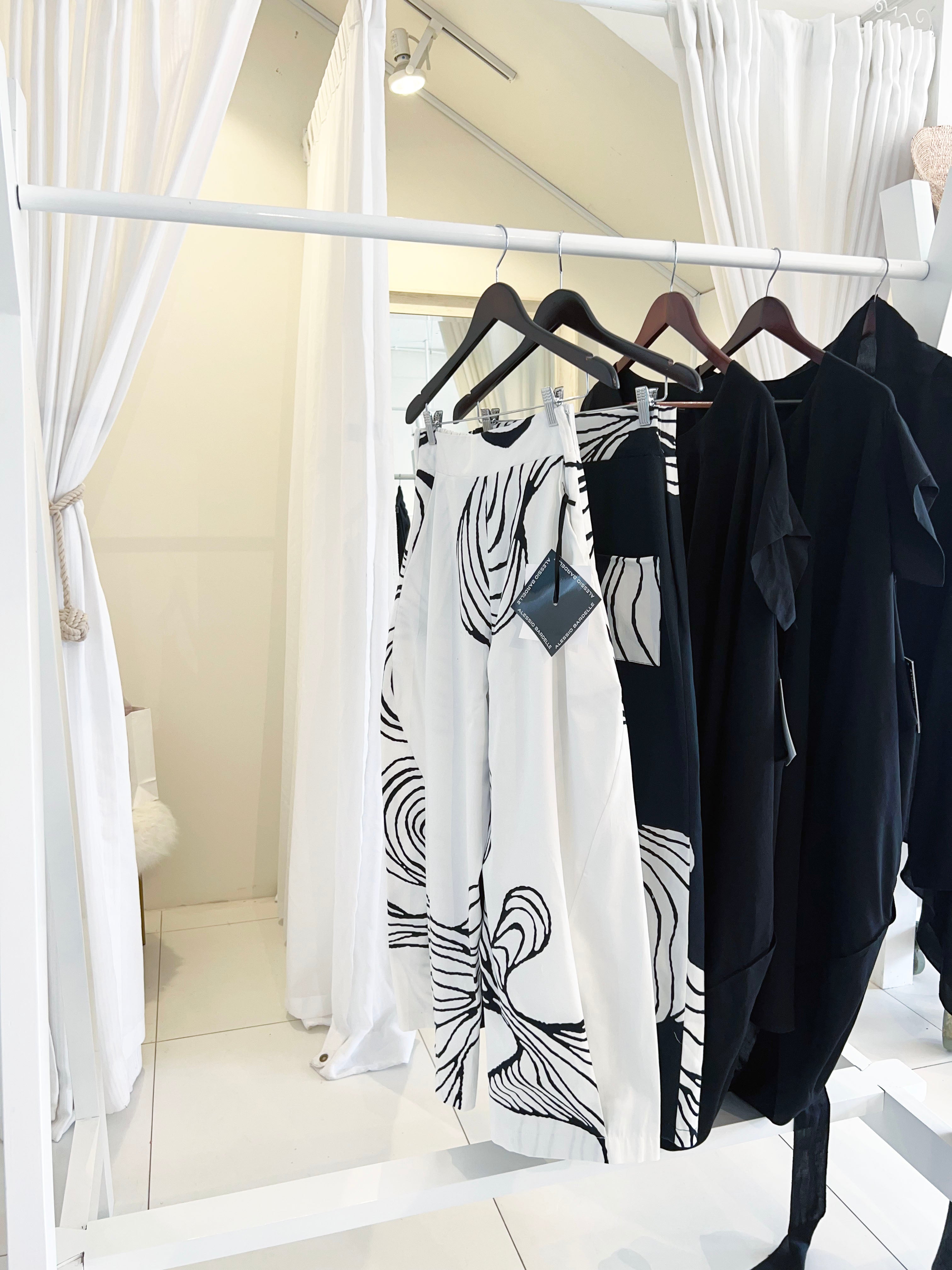 South of London's vision is to become the leading luxury fashion and lifestyle retailer in Barbados. With a penchant for exclusivity and premium brands and anchored on stellar client relationships  – we are looking for team members who will help us achieve that vision.
SALES
Sales Stylist (Barbados)
Part-Time | Flexible
To view the role and requirements, click here. APPLICATIONS CLOSED.