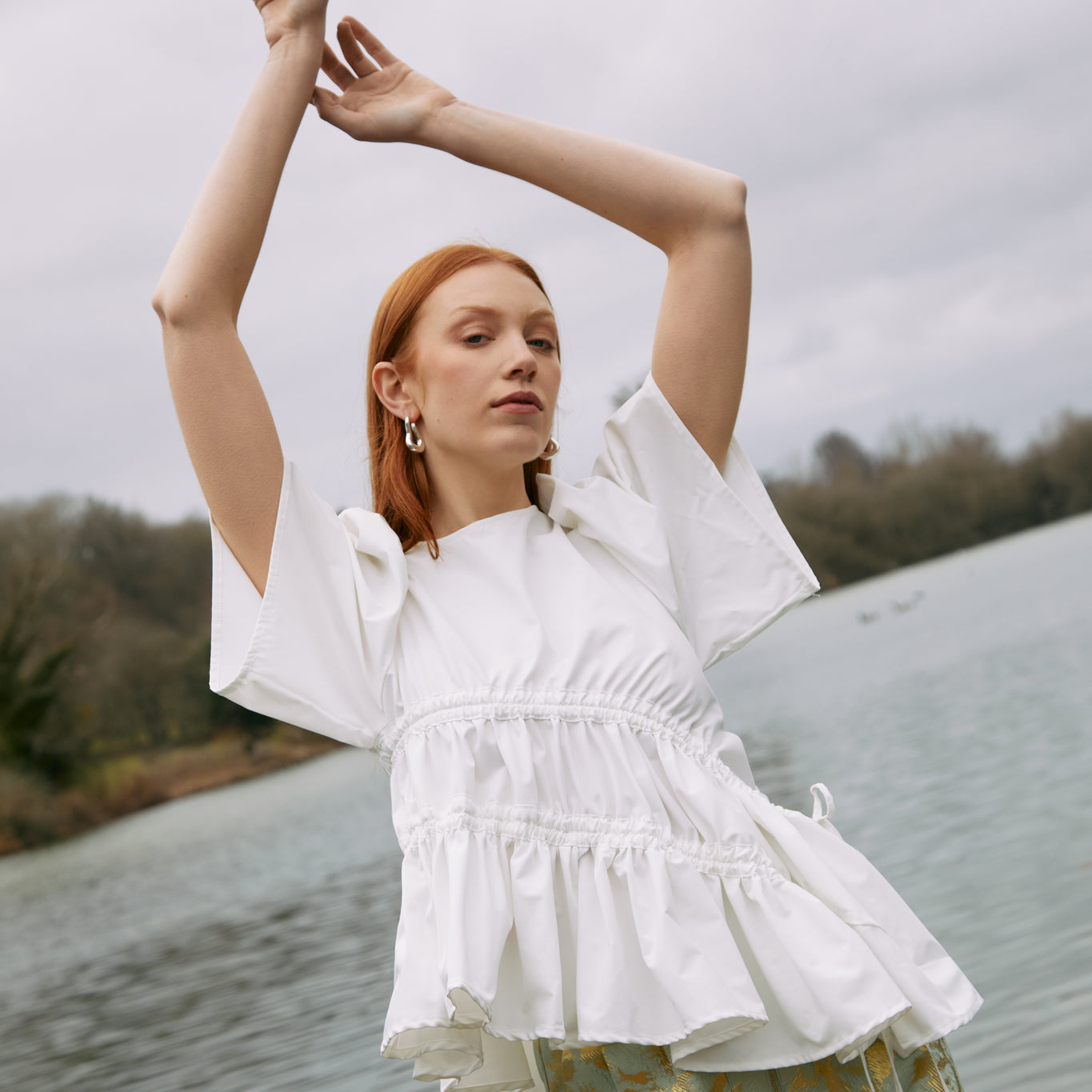 Women
Wardrobe essentials for wherever life's adventures may take you, curated to be your favourites season after season.
Men
Style that works ~ whatever the occasion. These are the pieces you will rely on to look and feel your best.
A Collection of Global Designers
South of London
A piece for every journey that bodes compliment to every style, we take you on an elevated fashion journey that is unrivalled anywhere else in Barbados.
Our curated collection of timeless pieces for men and women are handpicked with an astute focus on exclusivity and craftsmanship.
Our suite of gorgeous designers are sustainable, made to order brands from London, Israel, Poland, Australia, Netherlands, Brazil and more.
FAVOURITES OF THE WEEK
A weekly curated collection of the pieces most shopped, added to cart and loved by you.
Style Suite
The fullness of your joy is at the heart of all that we do.
Learn more about our suite of style services tailor-made for you.
Wardrobe Detox
An in-home service, bespoke to you. Dedicated assistance decluttering, categorising and re-organising your wardrobe.
Style Box
An exclusive Box of new collection goodies hand-picked and delivered to your door. Sign up today.
Personal In-Store Styling
Shop in-store and enjoy the comfort of your own stylist, handpicking the perfect piece ~ just for you.
Our Emporium
#3 The Avenue, Canewood
St. Thomas, Barbados
OPENING HOURS:
Tuesday - Friday, 10 a.m. - 5 p.m.
Saturday, 9:30 a.m. - 3 p.m.
Sunday, 11 a.m. - 3 p.m. (December only)