Scotiabank Premium Loyalty Club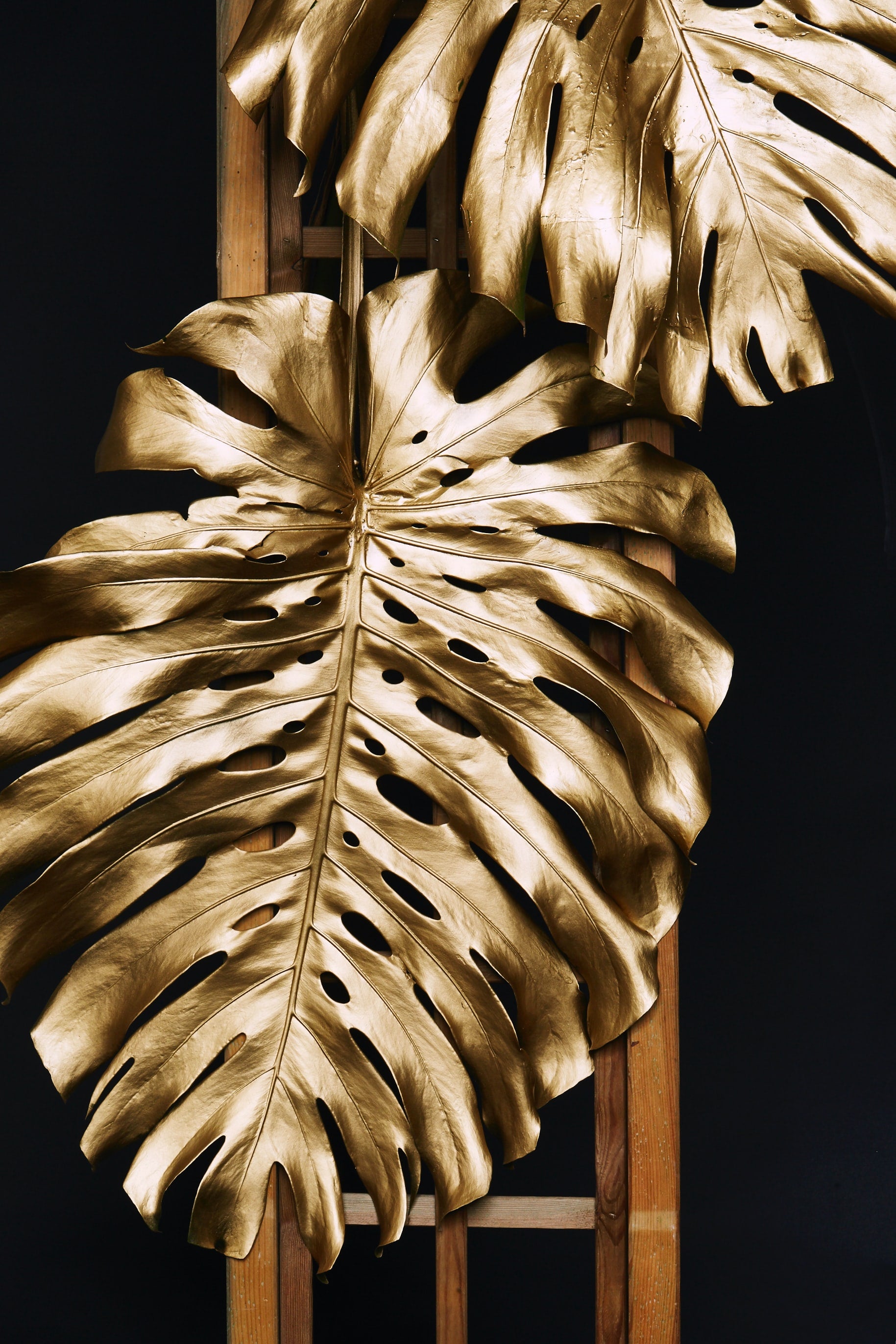 What is the Scotia Premium Loyalty Club?
The Scotiabank Premium Loyalty Club is exclusive to Scotiabank's Premium Banking customers.
Cardholders can get access to specialty services and discounts when they show their Scotiabank Premium Mastercard® DEBIT Card in our store.
Exclusive
In-Store Discounts
Scotiabank Premium Banking Customers get access to exclusive in-store savings on purchases $1,000 BBD and over.
On presentation of a Premium Mastercard® DEBIT Card, clients will receive 5% off their purchases.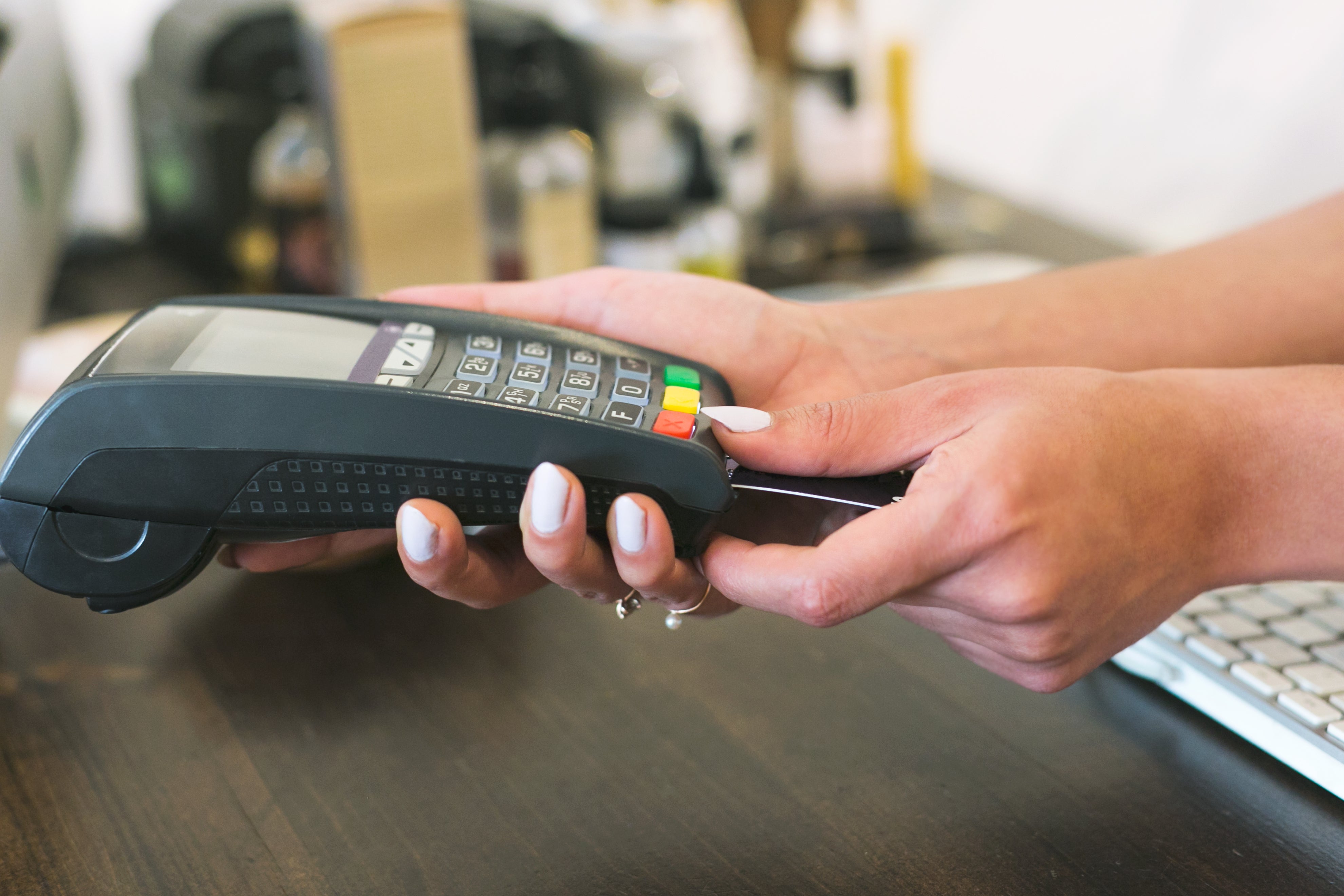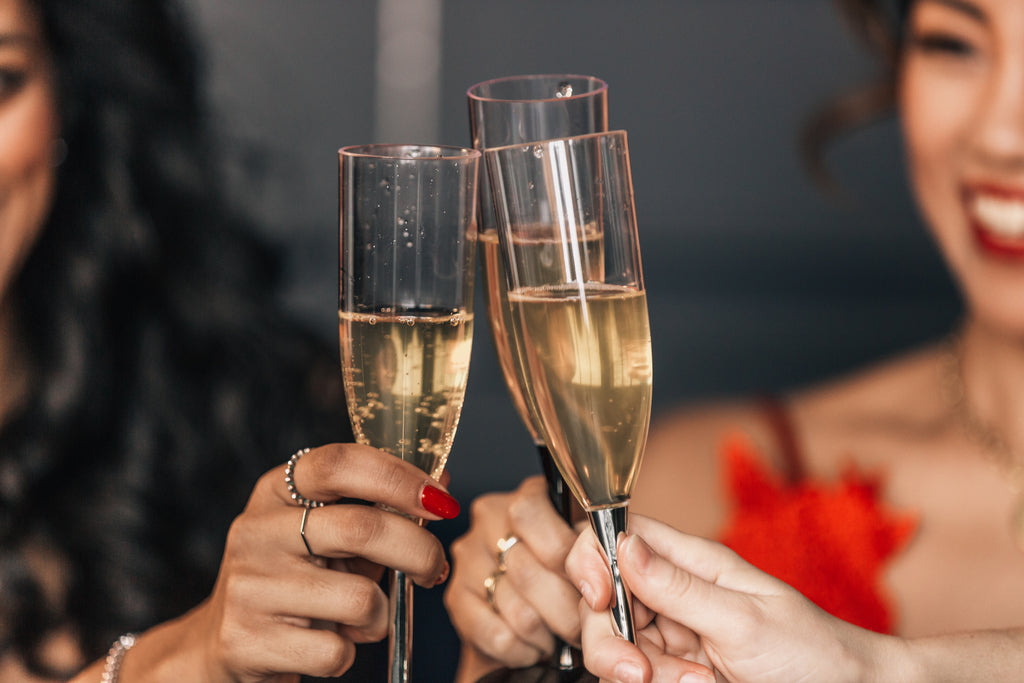 Experience VIP
Private Champagne Shopping Party
An intimate after-hours shopping experience ~ perfect as a mini-Birthday party or "Pamper Me" Evening.
- Private Shopping Party for five guests
- Complimentary house Champagne
- Light canapés upon request
- 5% off purchases over $1,000 BBD (per client)
- Shopping List: Pre-party, guests can curate a list of their most loved pieces for reservation and fitting*
Newsletter
Sign up
Subscribe for updates on special offers, new arrivals and in-store events.