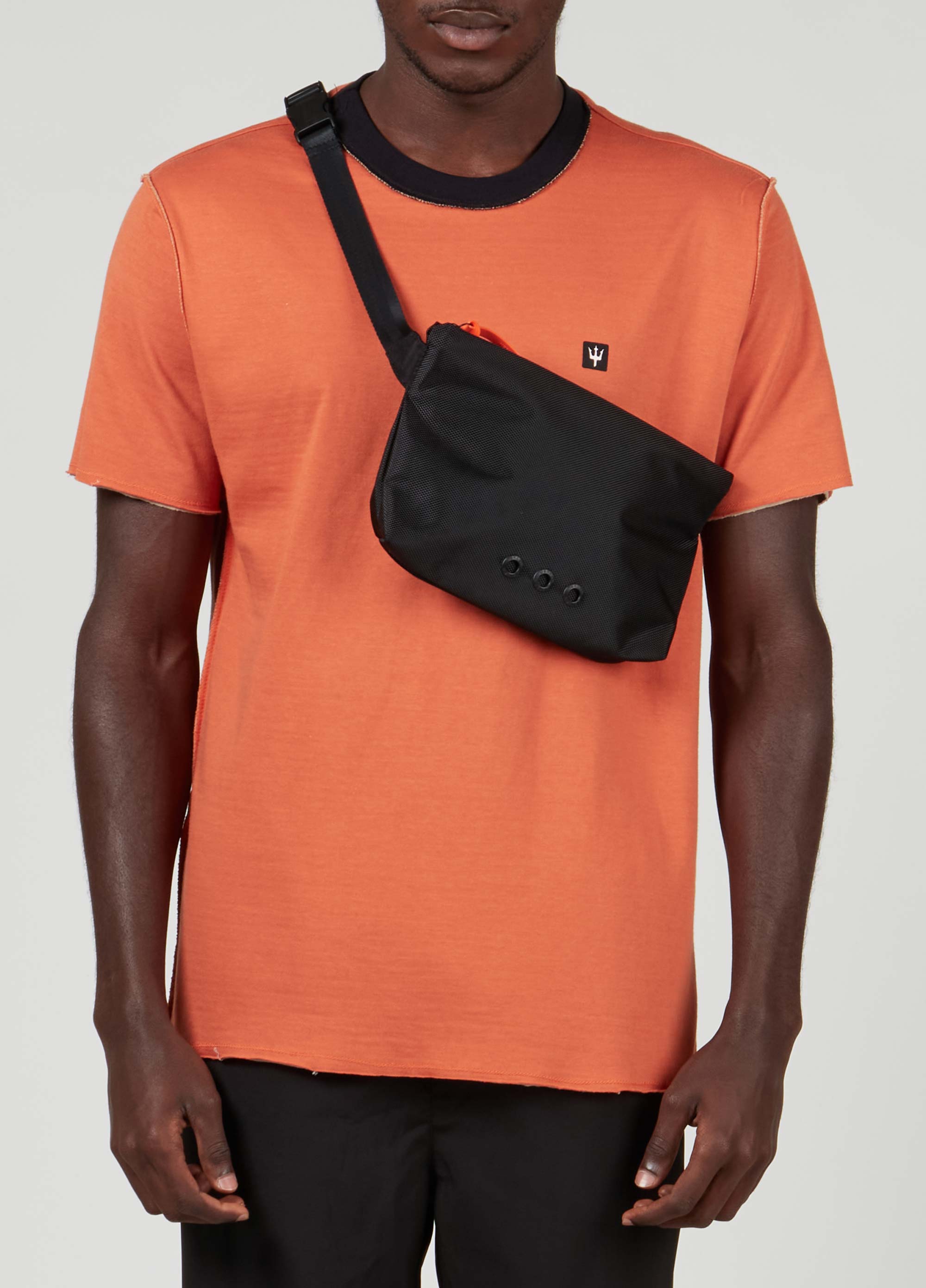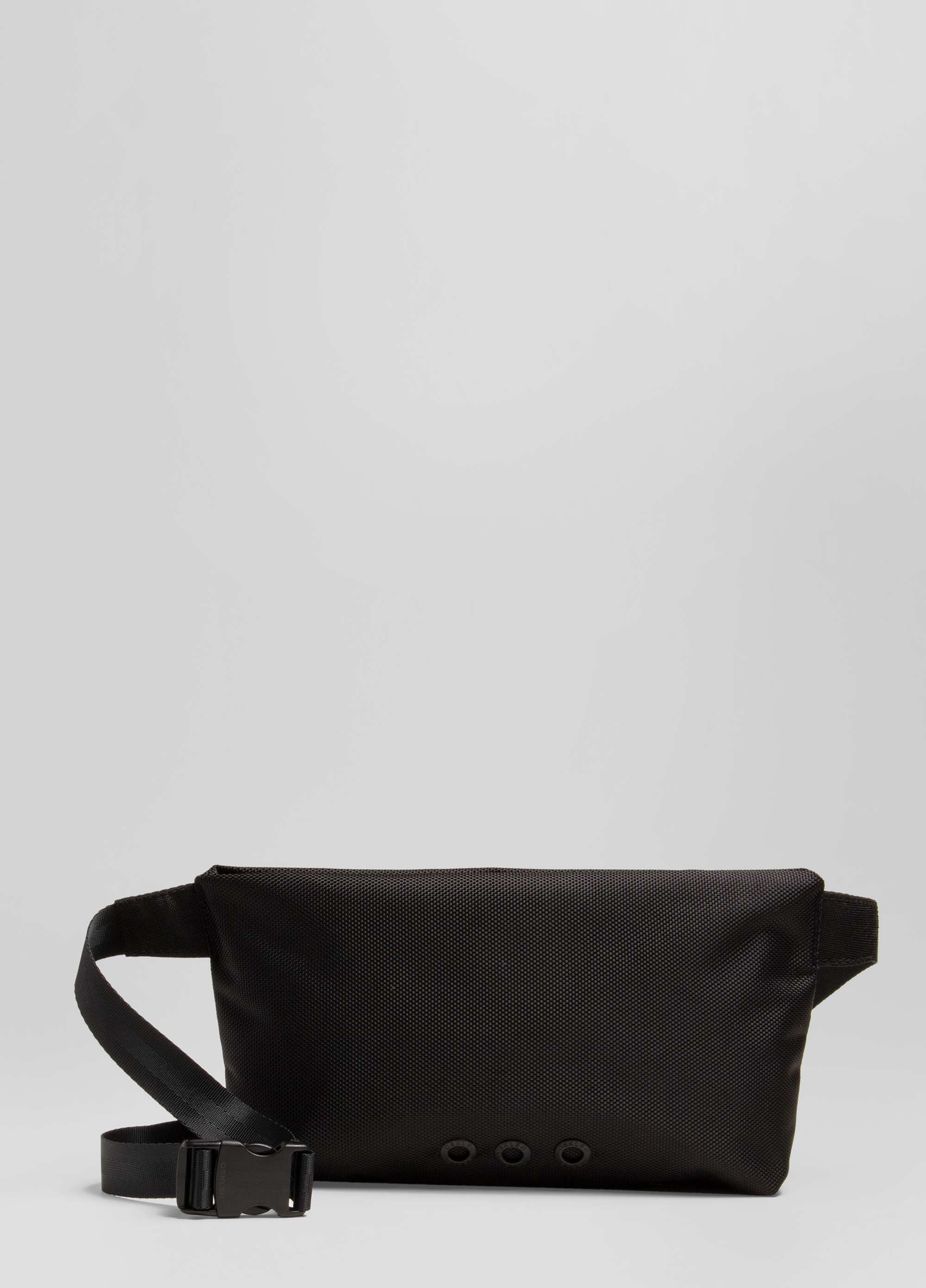 Description
Nylon Unisex Belt Bag has an inverted zipper closure for added safety. The strap has a clip buckle and can be adjusted to be worn crossbody or around the waist/hip.
The sports tape is made from a very resistant material and for added security reinforced nylon was used at the base of the strap. The brand's signature appears on the classic three eyelets, also on the personalised clip buckle, and also on the rubber zipper, which comes in Osklen's surf coral colour. Great for both day and night outings.
Designer
Osklen is a Brazilian label with a conscious heart. Comfort-driven pieces to add to your forever wardrobe.
---
How To Purchase
Pay In-Store at South of London
If you're in Barbados, you have the exclusive option of in-store payments. Choose 'Payment on Pickup' at Checkout - this will allow you to pay by Credit Card or Cash when you come to the Boutique.
Online via Credit Card
So you've filled your cart and are ready to checkout. Wherever you are in the world (Barbados, USA, Canada, etc.), you can pay online securely via credit card. We accept all major credit cards, as well as, PayPal. Choose your shipping, local delivery or pick-up option at checkout.
Receiving Your Goodies
Ground Delivery (Barbados only)
If you're in Barbados, we deliver islandwide. Simply choose the 'Ship' option at Checkout, pay securely via credit card then enter your preferred address.
Pickup In-Store
We love to see your smiling faces, so popping into the Boutique is always a good idea.
Choose 'Pickup' at Checkout and either opt to pay in-store or you can checkout securely online via credit card.
Caribbean + International Shipping
We deliver anywhere in the world. Just enter your Shipping address at Checkout.
International Order Tracking
For international deliveries, when your order is dispatched, a tracking number will be emailed to you at the email address provided when you completed your order.