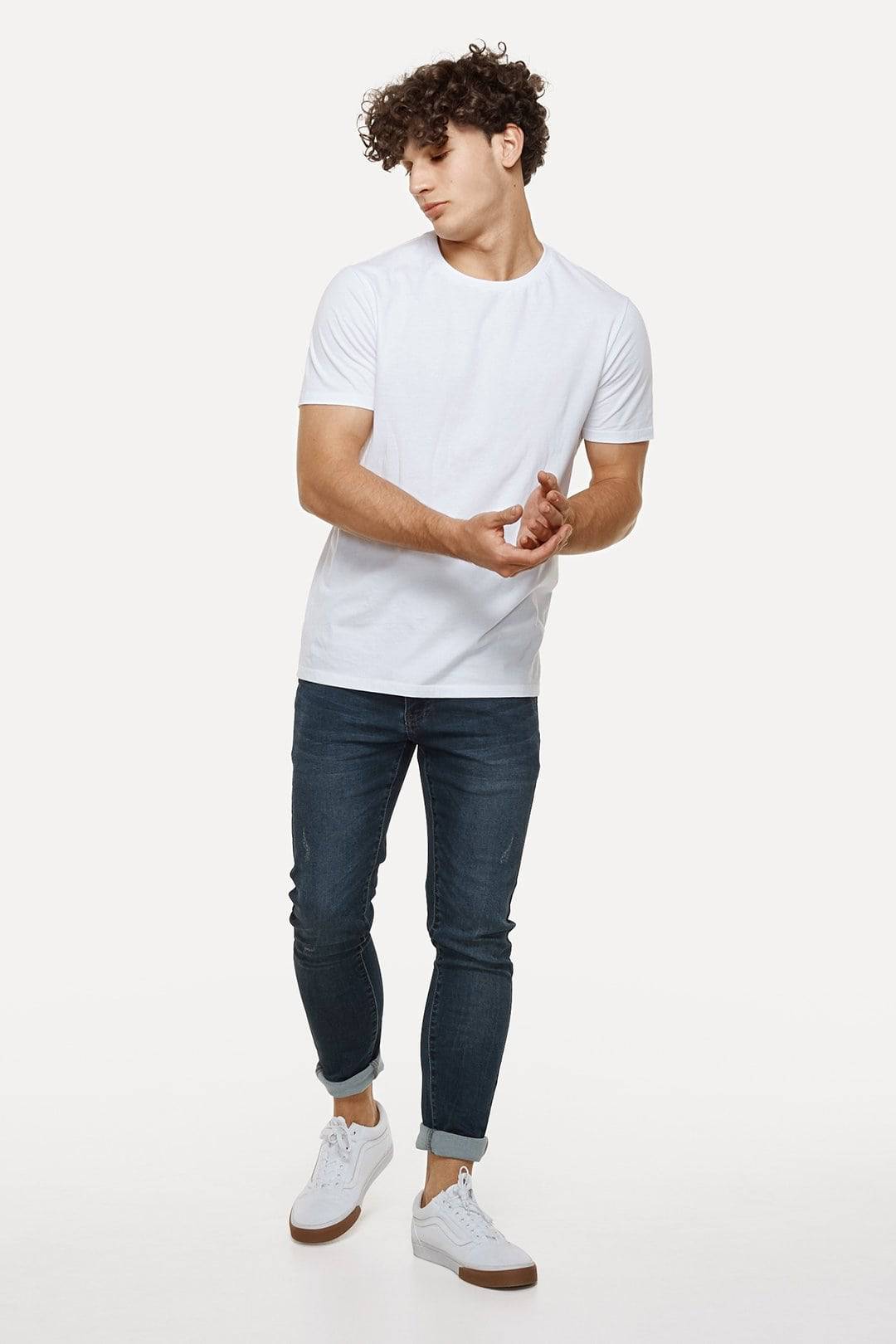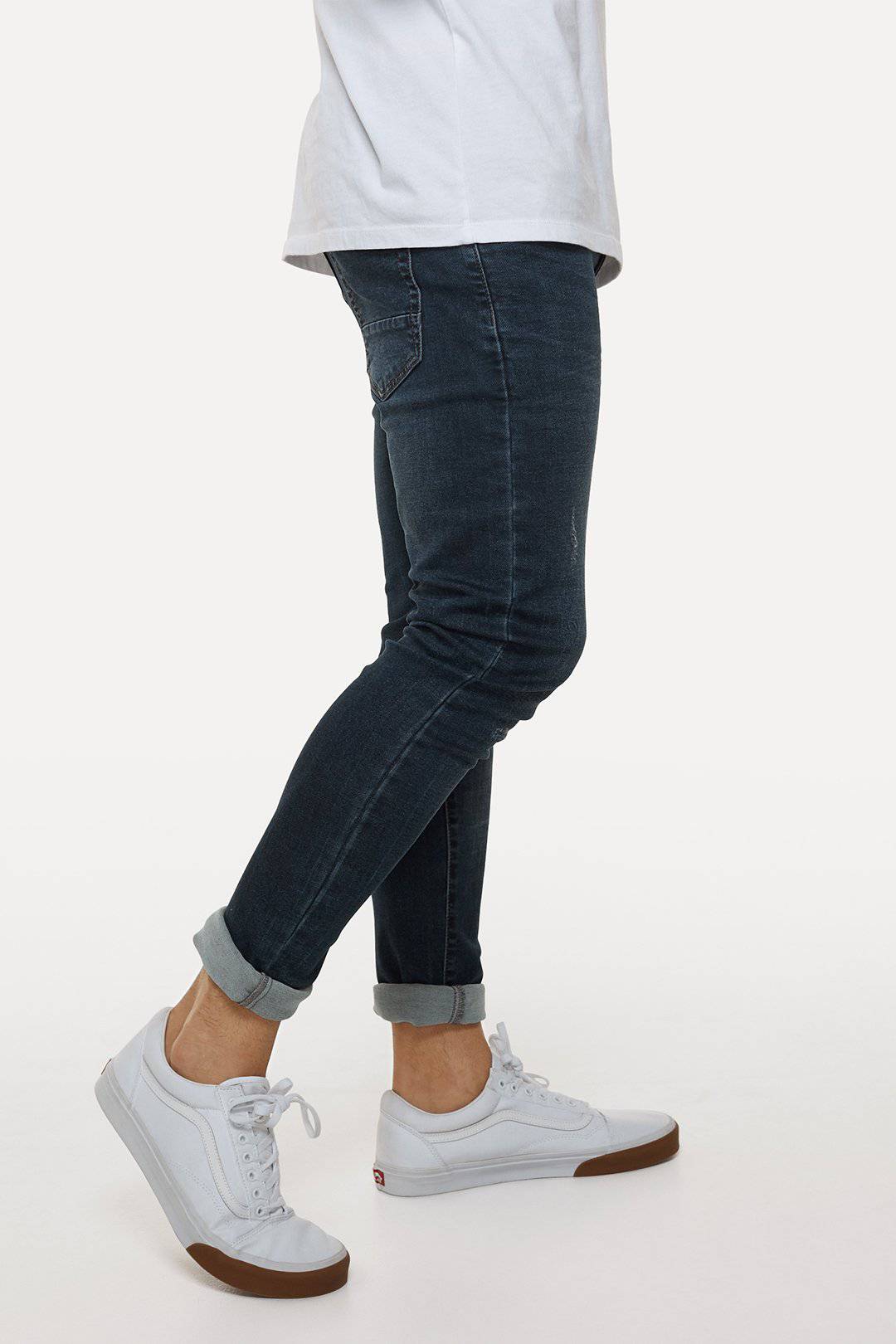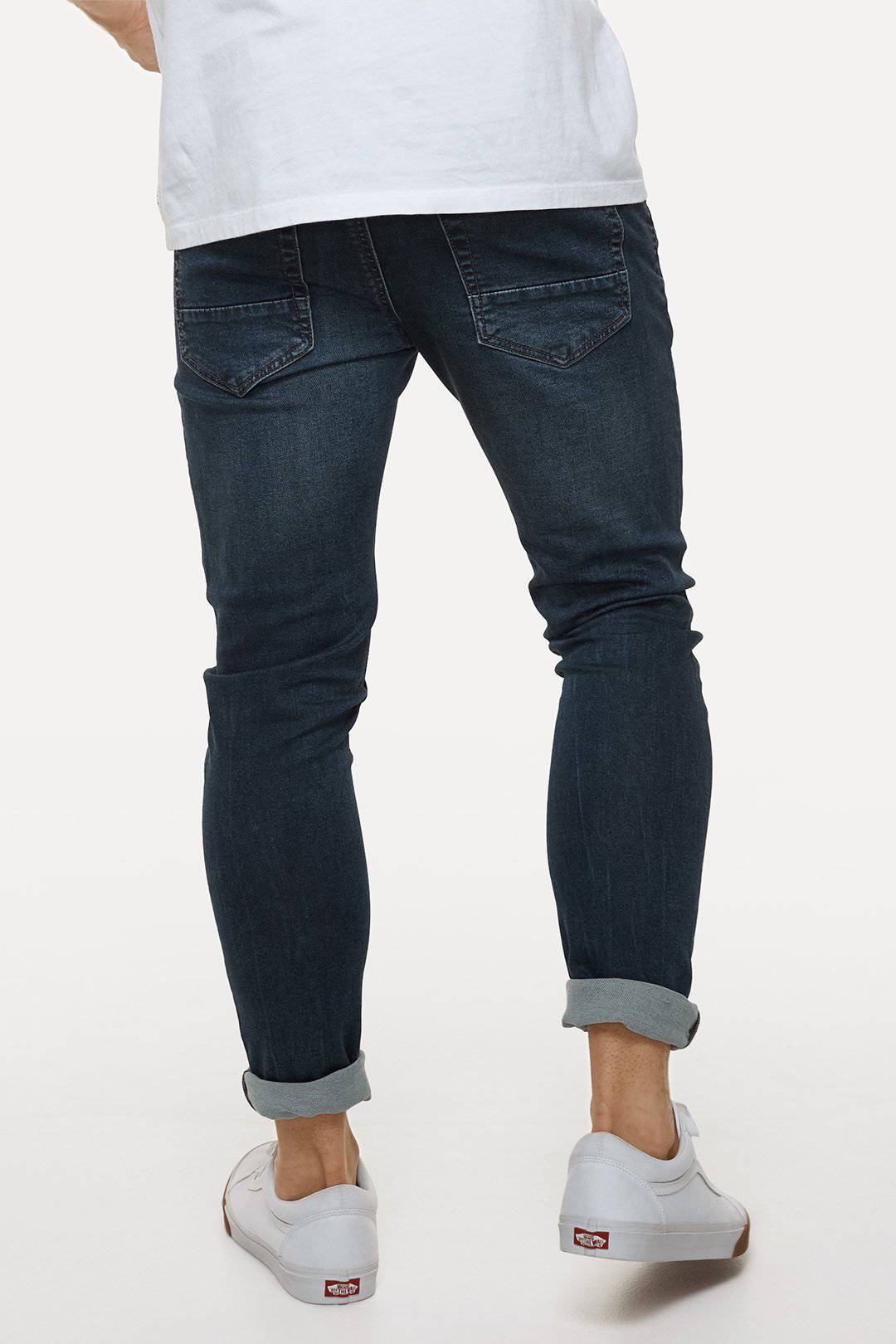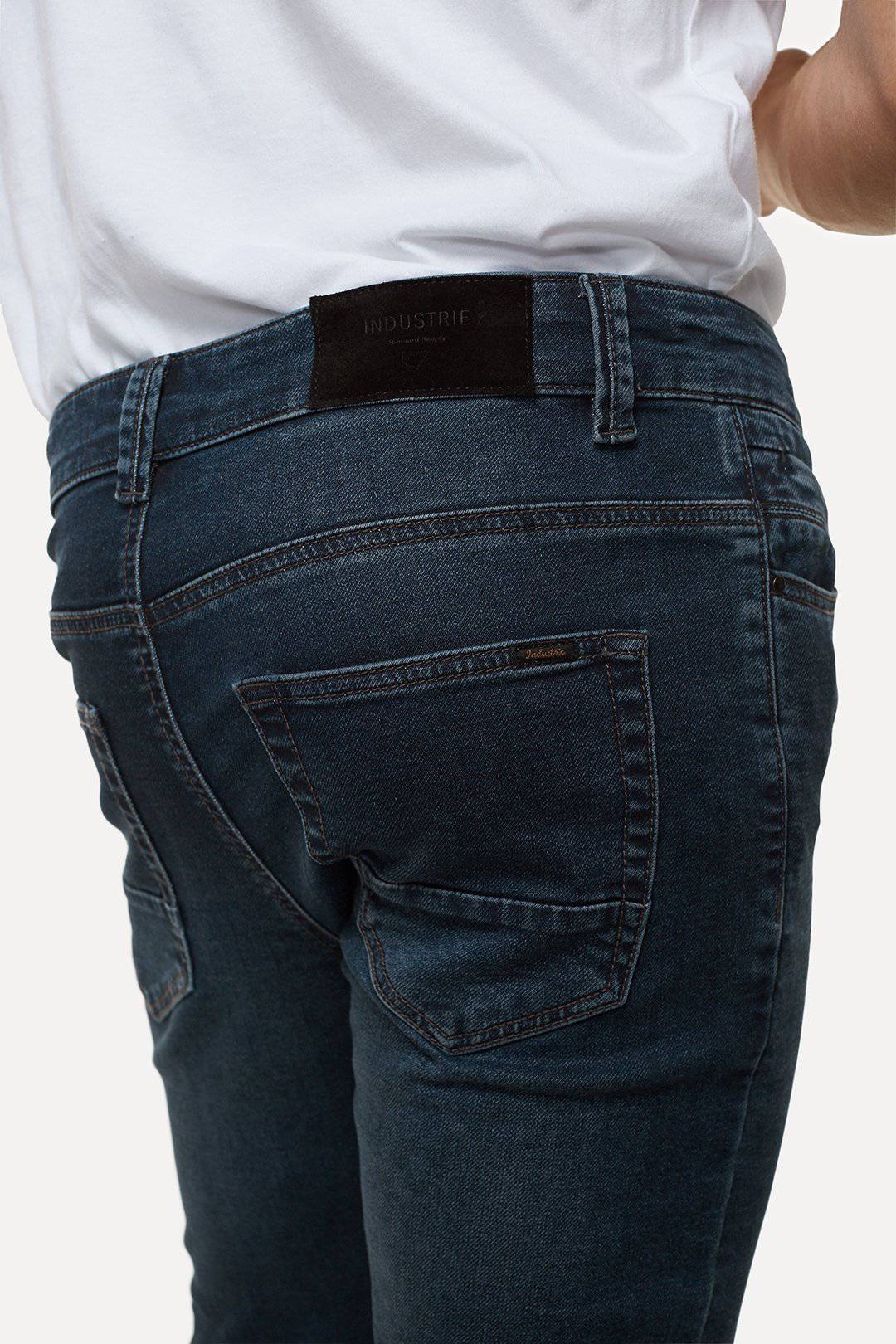 Description
A skinny fit without cutting too hard to the figure, The Denim Drifter Pant have subtle fading on the legs to achieve a relaxed and worn-in look. Featuring a five pocket design and with a good amount of stretch, these jeans have what it takes to become your go-to pair.
Our model is 180cm (5'11") tall and wears a size 32 pant.

Features:
Skinny fit
Cotton rich stretch denim
Five-pocket design
Back patch detail
Belt loop waist
Sturdy in-seam
Invisible outer seam

Fabric: 81% cotton, 12% polyester, 6% viscose, 1% elastane
---
How To Purchase
Pay In-Store at South of London
If you're in Barbados, you have the exclusive option of in-store payments. Choose 'Payment on Pickup' at Checkout - this will allow you to pay by Credit Card or Cash when you come to the Boutique.
Online via Credit Card
So you've filled your cart and are ready to checkout. Wherever you are in the world (Barbados, USA, Canada, etc.), you can pay online securely via credit card. We accept all major credit cards, as well as, PayPal. Choose your shipping, local delivery or pick-up option at checkout.
Receiving Your Goodies
Ground Delivery (Barbados only)
If you're in Barbados, we deliver islandwide. Simply choose the 'Ship' option at Checkout, pay securely via credit card then enter your preferred address.
Pickup In-Store
We love to see your smiling faces, so popping into the Boutique is always a good idea.
Choose 'Pickup' at Checkout and either opt to pay in-store or you can checkout securely online via credit card.
Caribbean + International Shipping
We deliver anywhere in the world. Just enter your Shipping address at Checkout.
International Order Tracking
For international deliveries, when your order is dispatched, a tracking number will be emailed to you at the email address provided when you completed your order.