Style Suite
The fullness of your joy is at the heart of all that we do. 
Learn more about our suite of style services tailor-made for you.
Welcome
It is our passion to make your South of London experience a fulfilling one, and we are always working together to discover new ways to expand your fashion journey with us.
Like you, we love fashion, style and shopping, so we've designed this collection of services with an understanding of what fashion-people want - and need.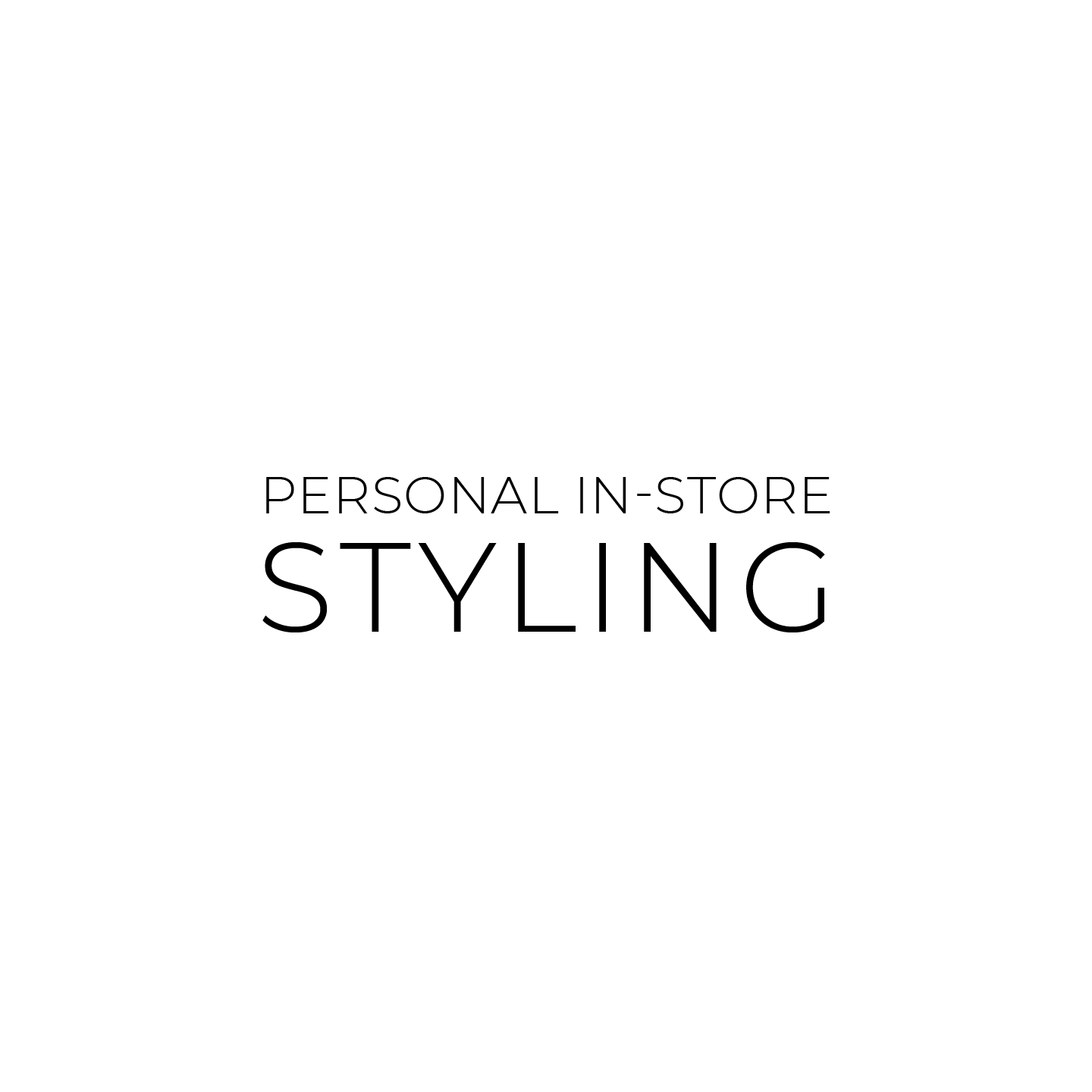 IN-STORE STYLING SESSION
Have a special event, international conference or simply in need of a wardrobe refresh?
Reserve a fitting room with our Style Consultant let's get started.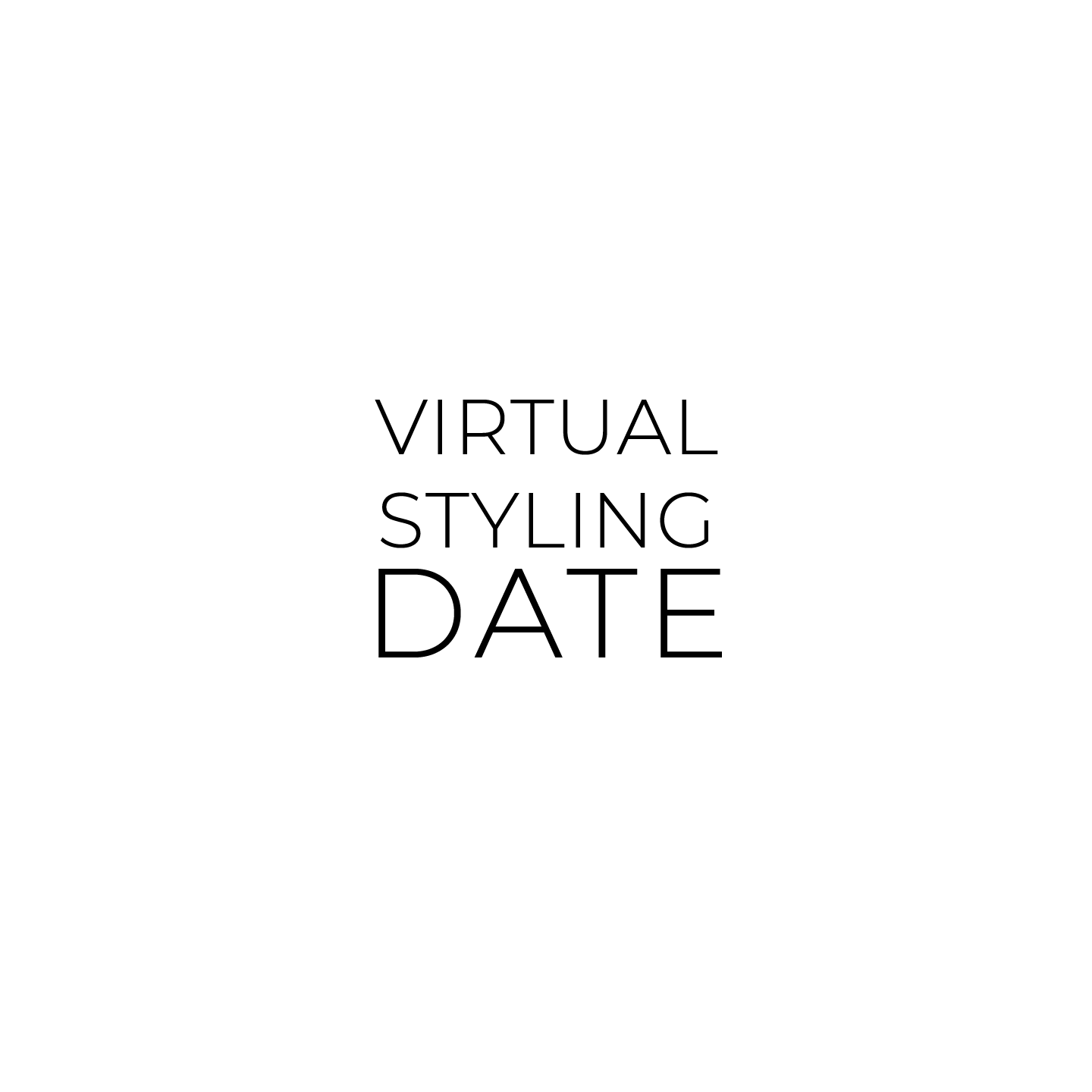 STYLING DATE
Fashion Talk. Book a call or in-person visit to preview what's new at South of London, get personalised styling tips or explore ways to enhance your wardrobe.
Contact us to set up and appointment.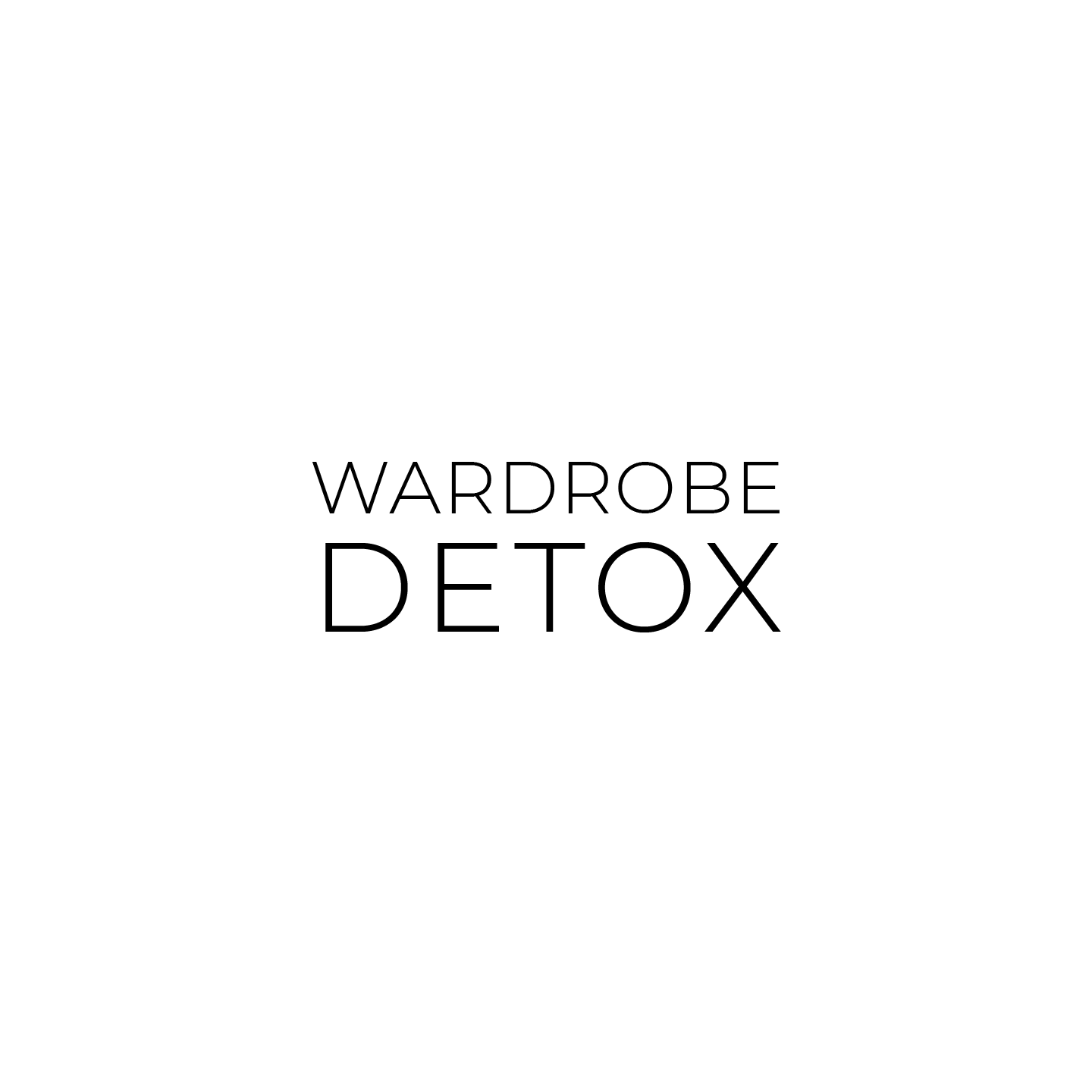 REVAMP, REFRESH, REVITALISE
Revive your style with our popular Wardrobe Detox Service.
Streamline your closet, declutter, and discover hidden gems, while expertly curated outfits are tailored to suit your individual taste and lifestyle.
Our Wardrobe Detox is hosted by our Stylist, Keena G.
STYLE, DELIVERED
South of London's Style Box is a curated fashion box filled with a personalised selection of pieces - just for you - from our womenswear or menswear collections.
Delivered, directly to your door.
TAILORING
The perfect fit does exist! Expert alteration services done by the ladies of Sew & Sew can guarantee you a flawless 'fit.
Betty and Pauline Bellamy are masters in their craft and household names in the fashion and design industry in Barbados. 
Our tailoring services are available for Barbados-based clients and by appointment only. Please call us for more information.
Style Suite
For more information on our suite of services
WhatsApp Us